Frequently Asked Questions
Frequently Asked Questions
Here are some resources for your FAQs. Please contact us if you have any additional questions.
Why is it that sometimes the eggs are not all stamped?
When we process BORN 3 EGGS they are run past a printer that adds a stamp to the egg. Despite our best efforts a printer can on occasion go down and miss stamping the eggs. We have quality control mechanisms in place to ensure only BORN 3 EGGS end up in BORN 3 cartons.
Why are the eggs in the carton not always uniform in size?
Golden Valley Foods, distributors of BORN 3 EGGS,  has very good quality control procedures in place.  There are regulatory requirements to grade eggs for Medium, Large, Extra-Large and Jumbo based upon the weight.  Eggs have to be a minimum of 56 grams to be large. Our scales are computerized and recalibrated very often. If you get a carton that has both extra-large eggs and large size eggs, it appears that the large are undersized. In reality, the extra-large eggs are a "bonus".
We at Golden Valley Foods and BORN 3 EGGS are very appreciative of your continued business and patronage.  We can and will continue to guarantee that all measures are taken on a daily basis in order to provide a quality, high standard product.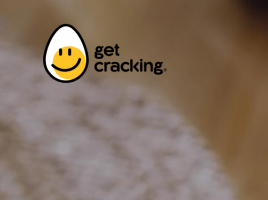 Ever wondered what is the difference between brown and white eggs? We've got answers to your questions and many more!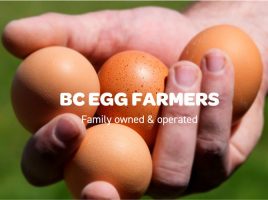 To improve your egg-ucation and learn how to get the most out of your eggs, explore the the FAQs.