Welcome to our new website and the launch of our new recyclable cartons that are making their way into stores now.  Soon all stores will have these cartons once the inventory of our previous cartons have been depleted.  I hope you enjoy the content of our new website and if you have any questions or comments please let me know.
Thanks,
Frank Born
BORN 3 EGGS
The BORN 3 EGGS are the result of extensive research partially funded by the National Research Council of Canada and the Science Council of B.C. aimed at modifying the fat in the egg yolk.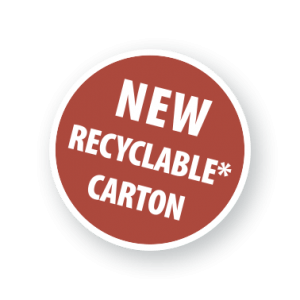 Through an advanced formulation which removes all of the beef tallow (fat) and meat by-products, we have been able to develop an all vegetarian chicken feed. This premium vegetarian diet, contains a unique combination of ingredients such as flax seed, wheat, corn and soybean meal which together modify the fat in the yolk of the BORN 3 EGG.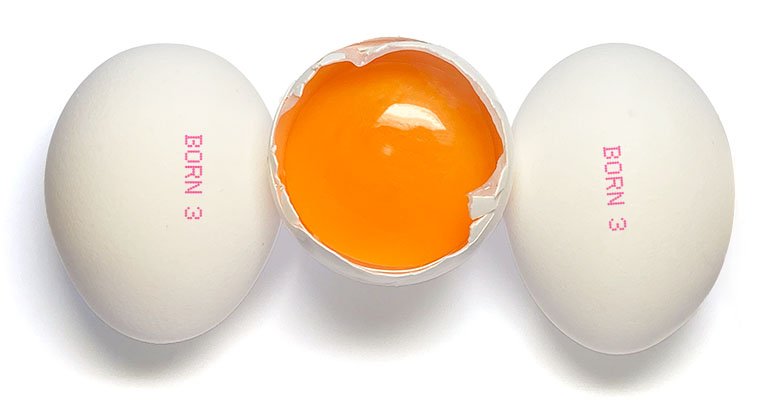 This research culminated in the production of the BORN 3 EGG, a truly premium product which is an Excellent Source of Vitamin E, Low in Saturated Fat, and a Source of Omega 3 Polyunsaturates. All of this is accomplished without sacrificing any of the great taste and overall stability of traditional eggs.
Based on our research, we are confident that the BORN 3 EGG is truly a nutritionally enhanced premium egg which can be enjoyed any way you crack it. So if you want extra value, choose BORN 3 EGGS, and include them in all of your favourite recipes.
BORN 3 EGG Products are a Source of Omega 3 Polyunsaturates and an Excellent Source of Vitamin E.
No Animal By-products or Antibiotics.