The One Major Effect Vitamin D Has On Your Gut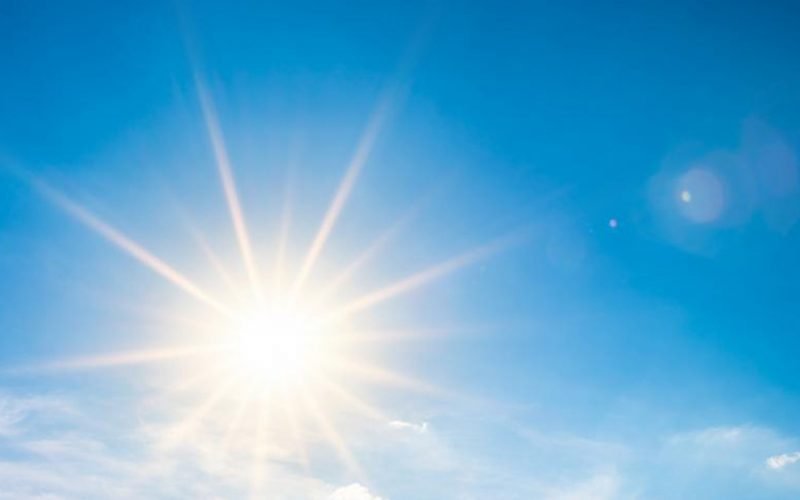 Vitamin D helps support bone health, mental health, and helps strengthen your immune system. Recent studies by Scientific Reports have shown that the intake of vitamin D has been linked to a reduced risk of colon cancer, improved bladder health, and improved gut health.
Born 3 Vitamin-D Eggs

have 50% of your recommended daily average of Vitamin-D in just one egg!
Vitamin D improves the diversity of gut microbiota and shows improvements in kidney and liver function, increasing blood calcium levels in the body as the body uses vitamin D to absorb calcium. Another study published in the journal of Frontiers of Immunology also found a link between how vitamin D consumption is key in the health of the gut microbiome and the body's immune system.