Everything you need to know about eggs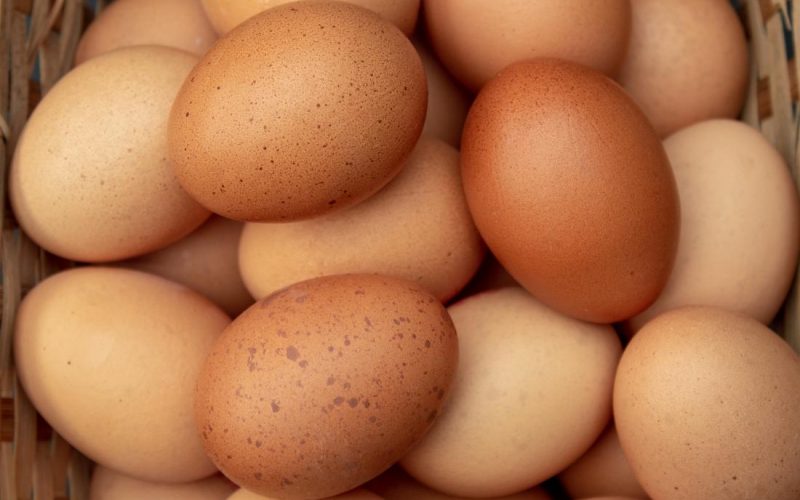 Everything you need to know about eggs
People have eaten eggs for thousands of years. There are many types of egg, but the most common choice is that of the chicken.
Eggs contain several vitamins and minerals that are essential parts of a healthful diet. In many parts of the world, eggs are a readily available, inexpensive food.
In the past, there was some controversy about whether eggs are healthful or not, especially concerning cholesterol. The current thinking, however, is that, in moderation, eggs are healthful, as they can be a good source of protein and other essential nutrients.
This article describes the nutritional contents of eggs and possible health benefits and risks. It also gives tips on incorporating more eggs into the diet and looks at egg alternatives.
Read more at MedicalNewsToday